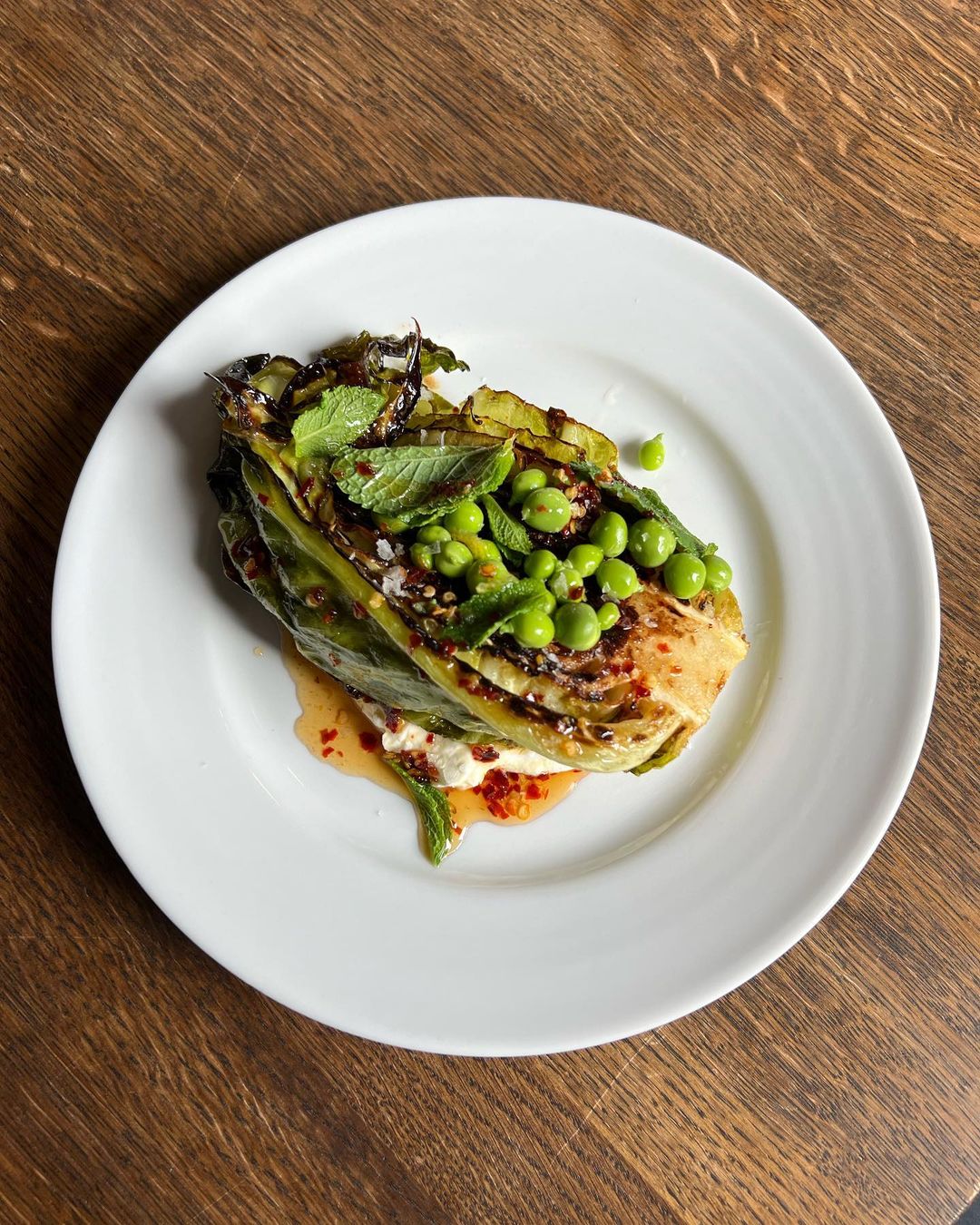 Food
Soup of the week
65
Roasted brussel sprouts
120
Lamb ragout pappardelle
190
Homemade ice cream
90
2 danish cheeses
120
Bar plates
Sourdough bread
45
Olives
48
Coppa
75
Paté
75
Sardines
95
Julefrokost

Find our christmas menu
here
.
Pre-order only, for 4 guests or more.
Opening hours
Monday closed
Tuesday closed
Wednesday 17—22
Thursday 17—22
Friday 17—22
Saturday 12—23
Sunday closed
Contact
Svaneke Torv 8
3740 Svaneke
Bornholm -DK
Tel. 56 49 61 56
Email info@vinoest.dk
Info
Vinøst is a come-as-you-are wine bar, restaurant and bottle shop on Svaneke Torv. We are serving low-intervention wines from small producers and seasonal plates to enjoy together, all year round.
Smiley Report ☺
Privacy Policy
CVR 35666516
Instagram
Dansk