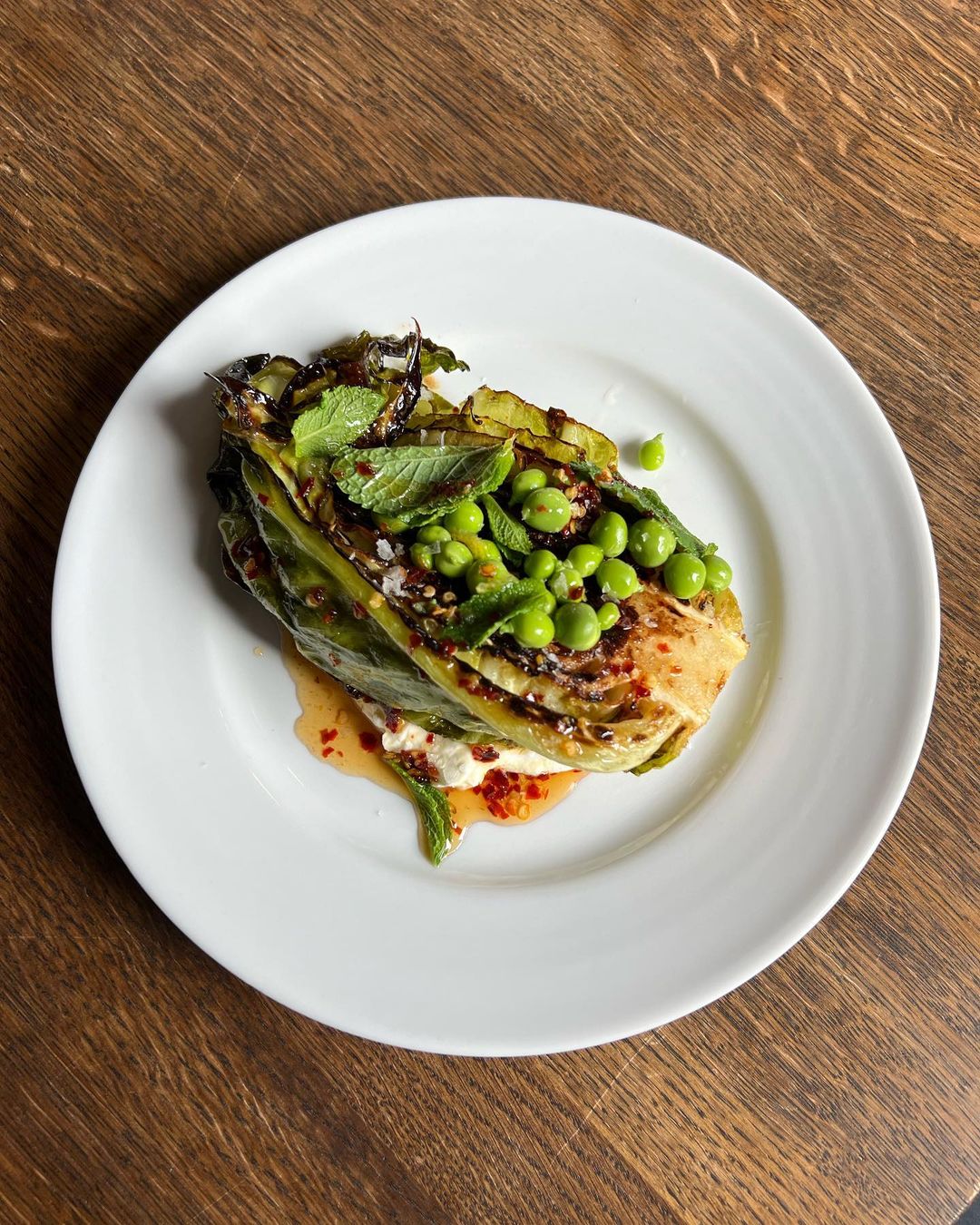 Bar plates
Sourdough bread
45
Almonds
40
Olives
48
Paté
75
Coppa
75
Sardines with lemon
95
Food - from 18.00
Our small menu changes every week. We always cook with local ingredients, and usually offer one dish with meat, one vegetarian plate and a soup of the week to eat in the restaurant or to take home. Apart from that you can always enjoy our house sourdough with small snacks and a glas of wine in the bar.
Check our
Instagram
to see this week's dishes or give us a call to find out more.
Opening hours
Monday closed
Tuesday closed
Wednesday 16—23
Thursday 16—23
Friday 16—23
Saturday 12—23
Sunday closed
Contact
Svaneke Torv 8
3740 Svaneke
Bornholm -DK
Tel. 56 49 61 56
Email info@vinoest.dk
Info
Vinøst is a
come-as-you-are
wine bar, restaurant and bottle shop on Svaneke Torv. We are serving low-intervention wines from small producers and seasonal dishes to share - all year round.
Smiley Report ☺
Privacy Policy
CVR 35666516
Instagram
Dansk